During our tour we discovered the North of Madagascar. What we previously only knew about photos and brochures we discovered in person. The north of Madagascar has a lot to offer in a relatively compact area of ​​the country. It is stunningly beautiful and certainly also unique, with this article we show you the amazing sights that the north has to offer. In our opinion, these should not be missed during your tour in the north of Madagascar.
With many travelers Madagascar is high on the list, this is not surprising when you consider that for example 90% of all plants and animals are unique and only occur in this country.
Diego Suarez
This is a popular city among tourists, because of the many characteristic buildings it has something colonial and looks more developed. You will find many good and cozy restaurants and terraces where you can enjoy a beer or a nice dinner.
You will also find the most beautiful bays in Madagascar in Diego Suarez, discover this beautiful unspoilt beauty through a beach walk. A walk offers great views of Mer d'Emeraude and Diego Suarez Bay.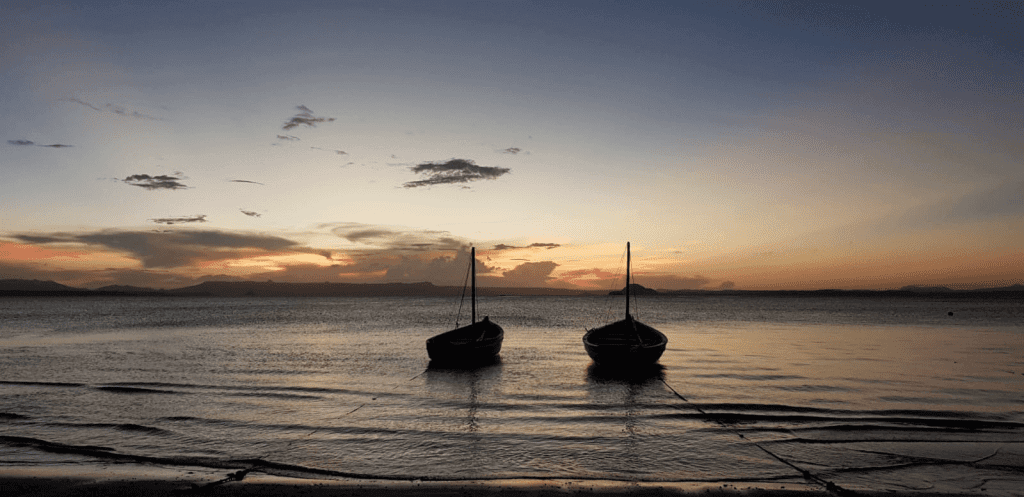 Ambanja
Ambanja is a lively place and as the guides say; an advance to Nosy-be. The boat leaves for this island just half an hour away.
Ambanja is a small place where few tourists stay, this is also the reason for us to visit Ambanja.
Nice to discover the area through an excursion. Highly recommended for those who are curious about everything that grows and flourishes in the surroundings of Ambanja or who wants to experience unforgettable moments when crossing the small village full of children and cheerful people waving.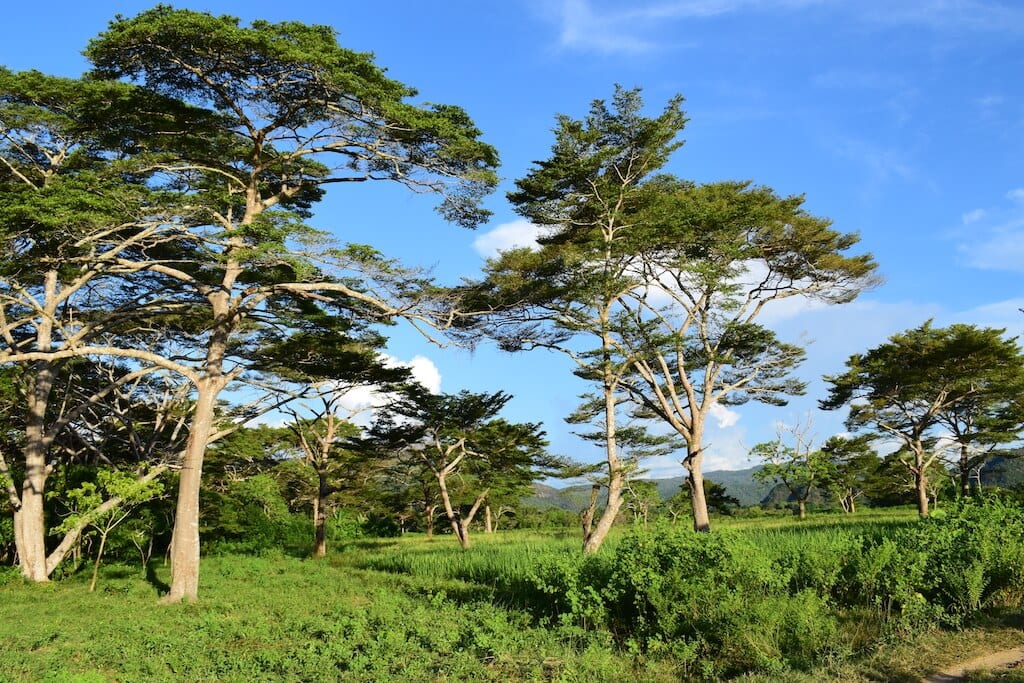 Nosy Bé
Nosy Bè is the paradise and tropical island on the northwest coast of Madagascar. Besides the friendly and cheerful islanders you will find beautiful white beaches and clear blue sea with beautiful coral reefs. In our opinion well worth a visit during an intensive tour through Madagascar. Because the island is very touristy you have to take into account somewhat higher prices compared to the rest of Madagascar.
You can make several boat trips from Ambatoloaka to, among others, the island of Nosy Tanikeli. This island has been regulated for several years and you will usually find many local families who spend the day here. On top of the mountain a place has been made where you can cook / barbecue and then eat it downstairs. Via a short climb, where you will encounter a number of lemurs on the way, you will come up and you can look out over the entire area from the lighthouse. The island has a nice and relaxed atmosphere.
Because Nosy Bé is very popular among tourists, you can also book all kinds of excursions or boat trips here. We have booked a kayak excursion to visit different islands with the kayak, including: Nusa Tanikely, the uninhabited island of Nosy Vorona and Nosy Komba.. On the island of Nosy Komba we have done a small excursion to various animal species such as the lemur, view turtles and the battle boa constrictor.
Andasibe
Andasibe is located a bit to the east than in the north of Madagascar but is certainly good to visit from Antananarivo. From the capital it is about 4 hours by car,
Visiting Andasibe National Park is an impressive experience. The largest half monkey in the world lives in this park, which only occurs in Madagascar: The Indri Indri! It resembles a panda in its coat and makes a very impressive sound which you can compare with a kind of siren. In addition to the Indri Indri there are many other types of lemurs in Andasibe, you can think of: Sifaka, Ring tail Lemur and the Brown Lemur.
During the excursion, a good guide can tell you exactly where. This guide also sees the most impressive other animals that you would otherwise pass by. A good guide is therefore highly recommended if you want to discover the Andasibe National Park.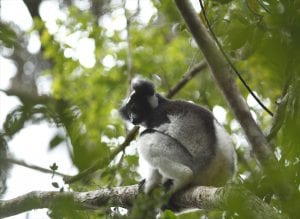 Ankarana National Park
South of Diego Suarez you will find the Ankarana National Park. This park has beautiful natural beauties that are worth visiting. You will find large plains of pointed tsingy stones with impressive gorges and underground rivers. You can also visit the Mangily-Sinkhole. The Mangily Sinkhole is a very impressive sight. It is 140 meters deep and has a volume of 25 million cubic meters.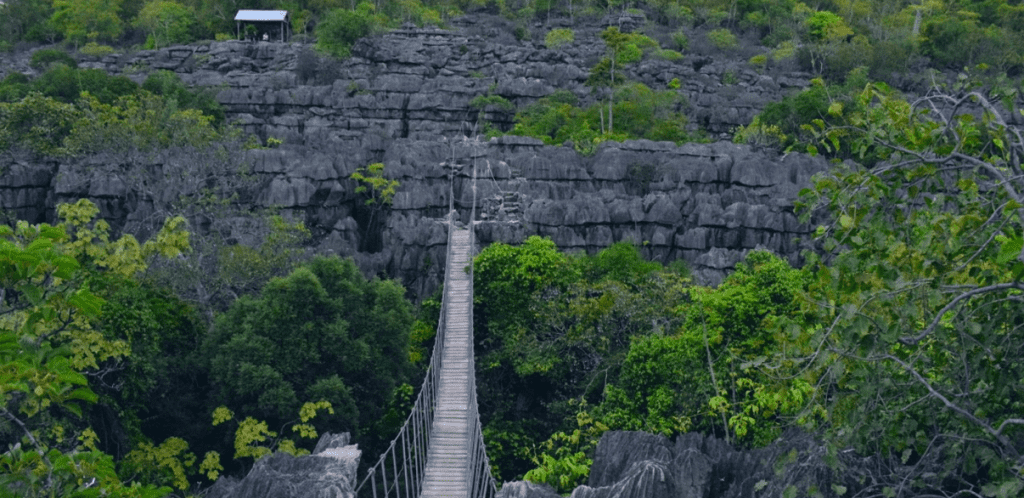 Pointed tsingy stones
To admire the pointed tsingy stones you have to take a challenging walk. During this walk you have a great chance to encounter beautiful animal species. You can spot different lemurs and birds that you only find in Madagascar. You will also find beautiful different viewpoints along the way where you can enjoy breathtaking views.
Once you have arrived at the pointed tsingy stones you can enjoy a beautiful view through thin gorges and different walkways. This makes Ankarana National Park a unique landmark a real "must-go".
Contact us if you want to visit Madagascar!